🔶 The Forest Spirit Mask is a great gift for a friend or girlfriend. Give yourself a personalized gift that only you have.🎁 If you love ghosts and mysticism, buy this mask now! I assure you you will not regret it!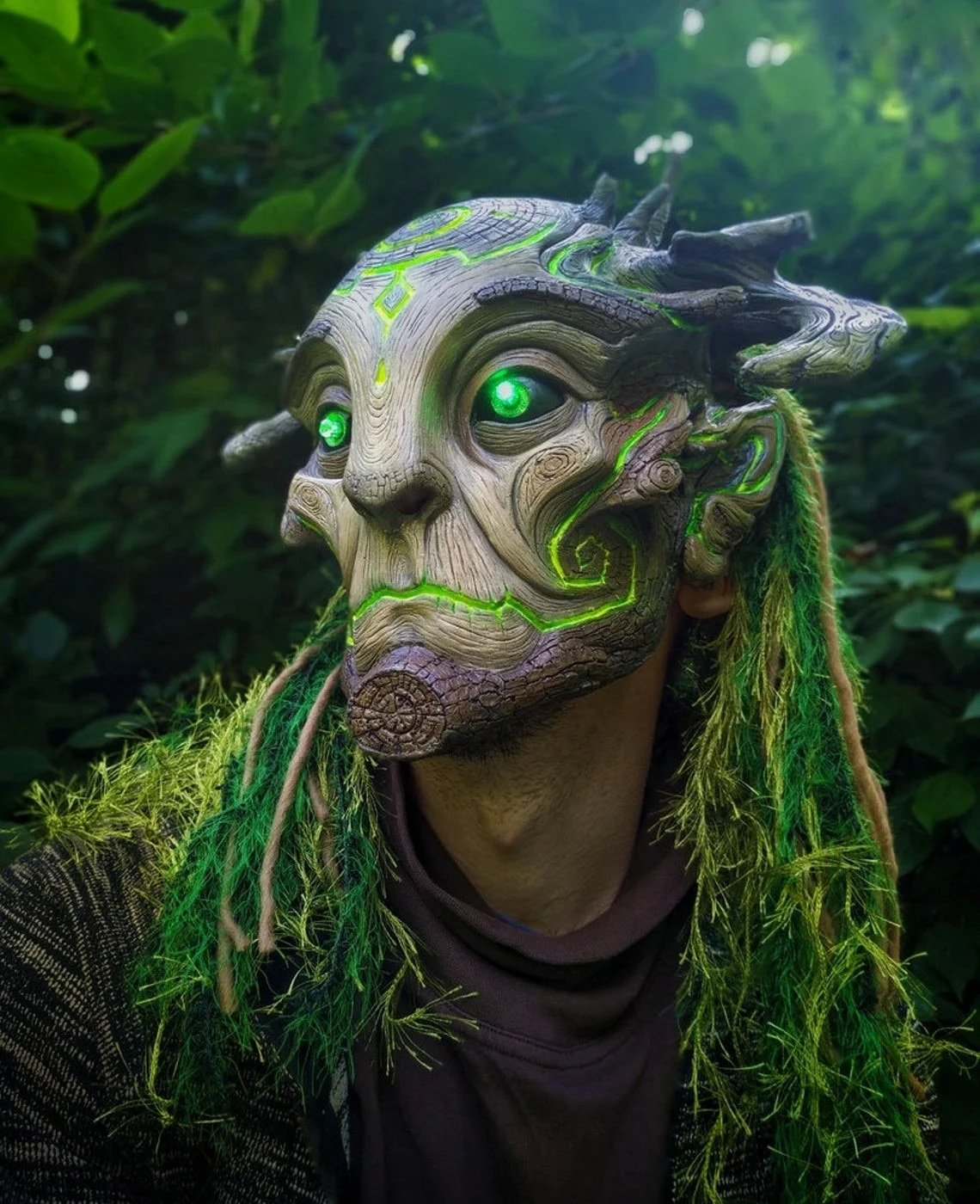 🔶 You can put it on Halloween, Cosplay, or Environmental Protection Conference, you'll be getting tons of attention from others who are curious about your mask. This mask is too special, as the spokesperson of the forest, it appeared in front of them.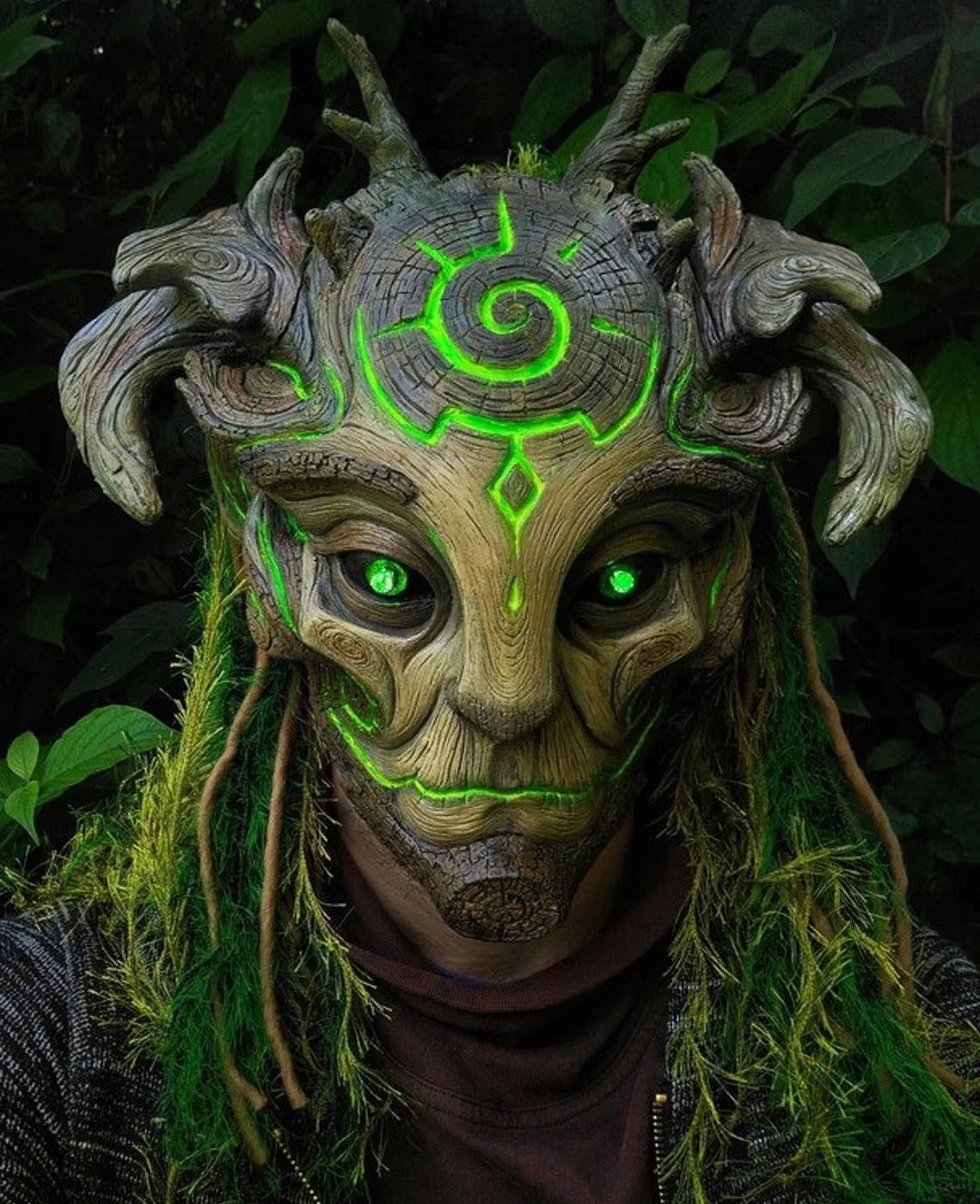 🔶 We made this product with high-quality environmentally friendly materials. It must be a precious gift for people who like mystery, elves, and green. It is suitable for any place and can attract everyone's attention at any time.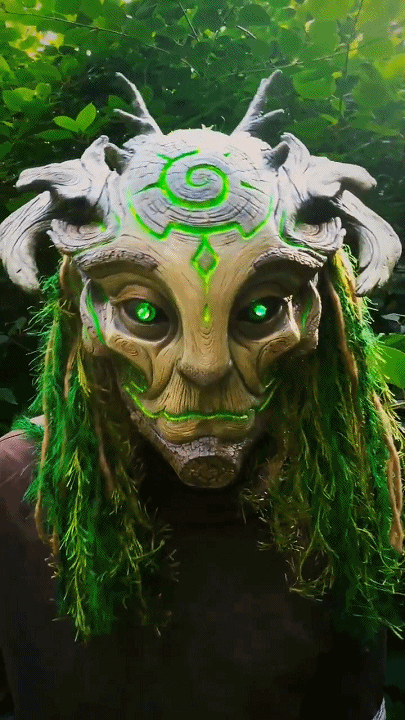 ⭐️⭐️⭐️⭐️⭐️"The mask...wow, far more than I asked for. The work, time, and effort it must have taken to create this. Even sitting my desk it looks like a work of art."-Antonio

⭐️⭐️⭐️⭐️⭐️"THIS IS AMAZING!!!!!! It's just as I asked it to be. The straps are adjustable, the details phenomenal, and I adore this piece. Thank you!!!"-Gabriel
⭐️⭐️⭐️⭐️⭐️"Love the condition and quality of this mask. A beautiful work of art that I cannot wait to work into different looks"-Atticus Calloway
😈Specifications😈
Gender: Unisex
Ages: Fun for all ages.
Dimensions:9 inches long. 7-inch depth.6,1 inches wide.
Material:

Wood, skin-friendly silicone, epoxy resin, High-Quality Glass Fiber,

latex, Oil paints

Package included:

1 x Forest Spirit Mask/Helmet