This 800W solar street lighting system features super bright LEDs that light up the darkness in seconds. Designed and built for a wide variety of lighting applications such as commercial and industrial buildings, parking lots, street and path lighting, playgrounds, farms, parks and large area residential and recreational lighting. This high-quality built and very durable lamp is completely self-contained.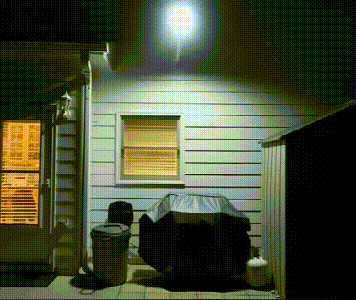 Its innovative intelligent lighting profiles offer a real twilight function for the whole night. It offers flexibility in critical weather and geographical fluctuations and is able to automatically manage the critical status of the battery. An all-in-one design!
CHARACTERISTICS
✅DIY Installation
✅Bright Than Ever
✅IP65 Weatherproof Materials: Weatherproof, rustproof, heavy duty resin frame provides added reliability and durability, especially in humid climates and coastal communities. You don't have to worry about rain damage and sun exposure. These LED solar lights can also be charged with ice / snow in the solar panel.
✅Color temperature: White light 6000-6500k
✅800W ✅Remote
control with 3
built-in modes ✅Motion sensor ✅Intelligent light detection
sensor
SERVICES
No need for wires or electricity
Dusk to Dawn-Modus
Motion sensor with 2 modes
On / off switch
This solar light system will stay on all night at full brightness . Our solar powered outdoor lights last all night
These solar lights last up to 10 hours at night with only 6 hours of direct sunlight on the solar panel
Shelf life: over 5 years
Package includes: 1 x solar light system, 1 x wall bracket, 1 x remote control, screw set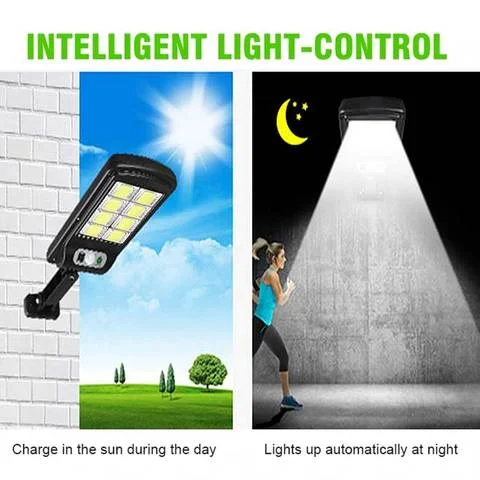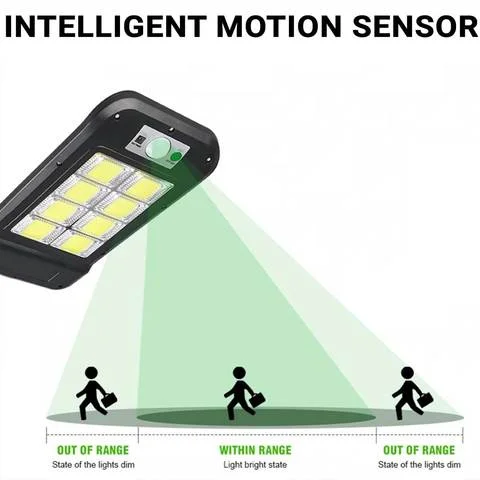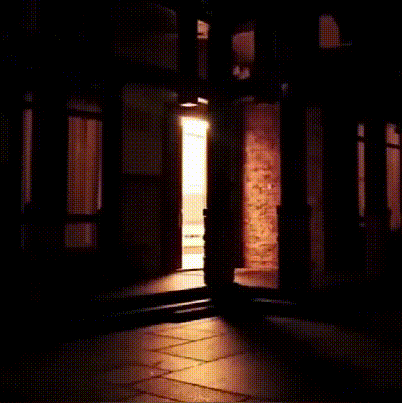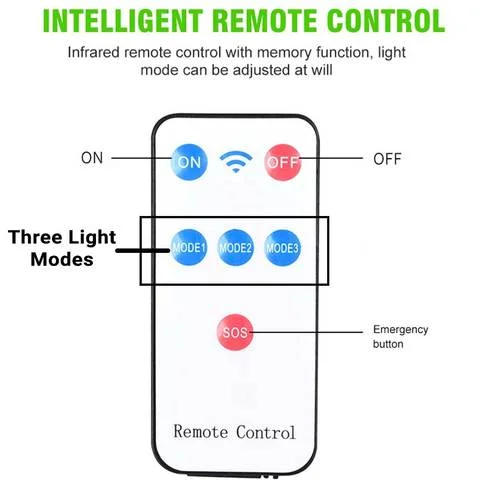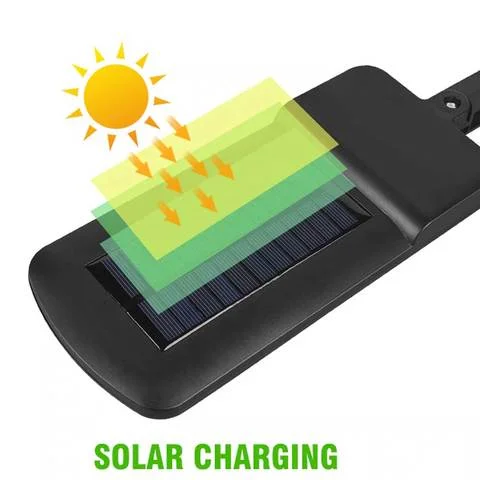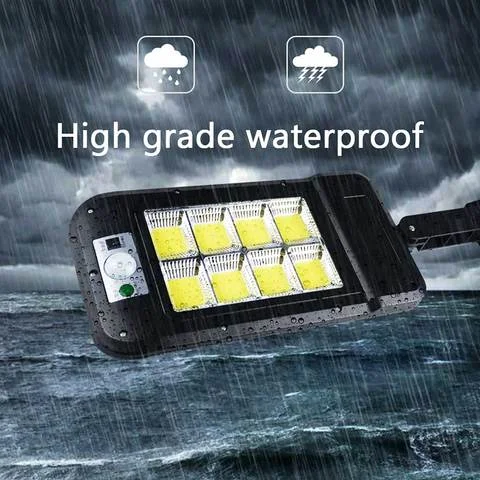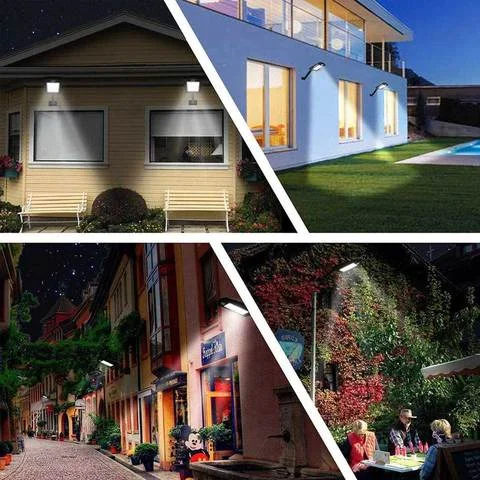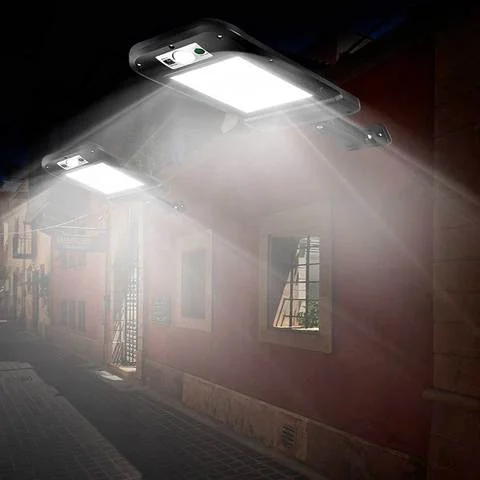 FREQUENTLY ASKED QUESTIONS
What kind of photocell do the lights use?
- Our LED solar lights work with photocells from dusk to dawn, which means they turn on and off automatically with the feeling of natural light, and they can be turned on and off manually with the switch / button built into the lights will.
How long does the light stay on at night?
- Our outdoor solar lights can stay on all night.
Do you need any cables for installation?
- Our solar lights are 100% wireless. All you have to do is put it where you want it, press the on / off button in the lamp, and that's it. So easy!