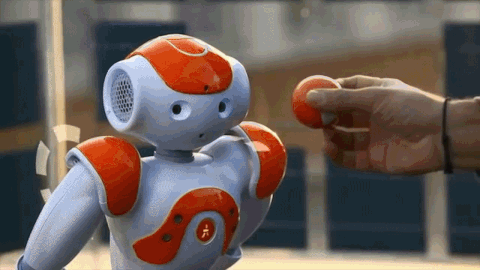 Feeling

: The numerous sensors in his head, hands, and feet, as well as his sonars, enable him to perceive his environment and get his bearings.
Hearing and speaking

: With his 4 directional microphones and loudspeakers, Lawrence interacts with humans in a completely natural manner, by listening and speaking.
Connecting

: To access the Internet autonomously, Lawrence can use a range of different connection modes (WiFi, Ethernet).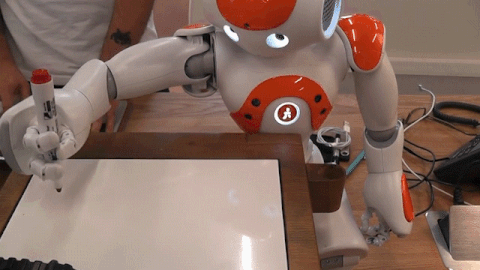 *English, French, Spanish, German, Italian, Arabic, Dutch, Portuguese, Czech, Finnish, Russian, Swedish, Turkish…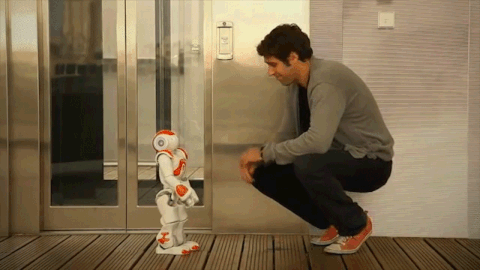 A REVOLUTIONARY PLATFORM FOR MULTIPLE USE CASES
As of today, more than 20,000 robots are used in multiple industry verticals making Lawrence the most used humanoid robot worldwide. Its design, capabilities, and robustness make it an engaging and smart platform used in education, healthcare, and retail.