Holiday
Mushroom Wizard can make your garden or backyard full of magic and fun!
Hand-carved-Fine craftsmanship. vivid appearance. suitable for the best decoration of your home and garden. They come in three different colors. representing that they have different magic.
The Red Hat Wizard can manipulate fire.
The Green Hat Wizard can heal wounds.
The Ink HatWizard can remove evil spirits.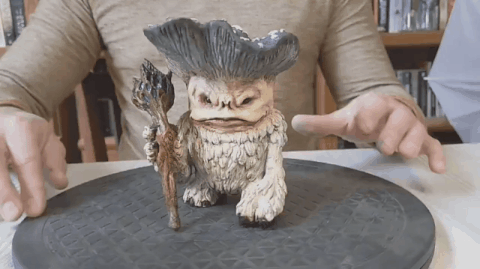 Perfect Collection-Perfect for any miniature garden. home decor or wizard collector.A unique gift for someone who loves magic.
Specification:
Material: polyurethane resin. acrylic paint. various incantations
Color: Red. Green. Gray
Size: app. 5.5*4.7in