Our charming Clarice doll, wearing her evil and charming suit, made a deep impression. This limited edition doll is limited to 10,000 in our exclusive collection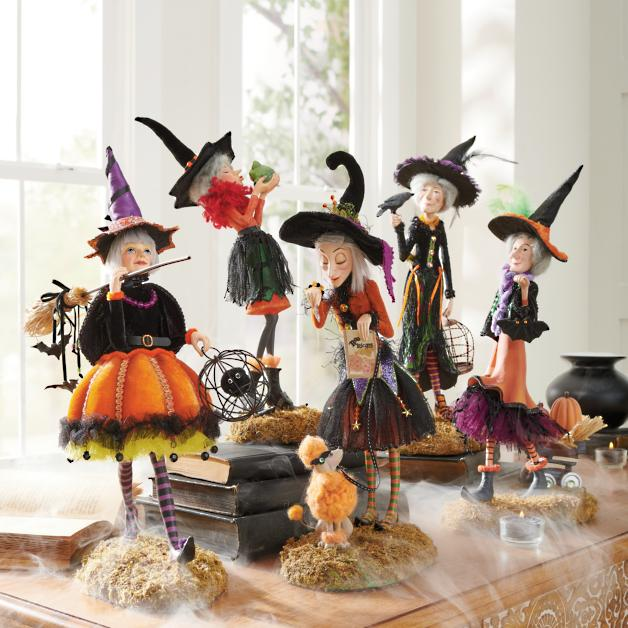 Hand-made with creativity and butterflies, hand-made, and finished with delightful decorative decorations: realistic curls, poseable skirts, outer fabrics and skirts, and hand-painted to perfection.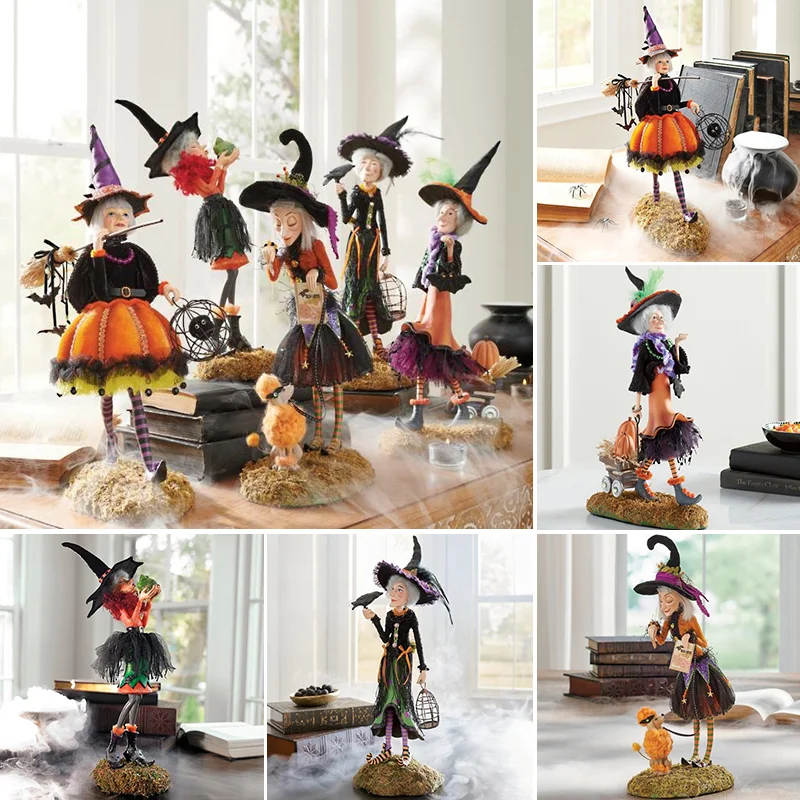 We plan to sell 1,000 sets, and we have sold 500 now.If you found it via Facebook, you will get it at the lowest price.
7 inches wide x 4-1/2 inches deep x 14-1/2 inches high, 2 pounds.
Package Included: