Scare the Pants Off of Your Friends and Family with a Scary Peeper!!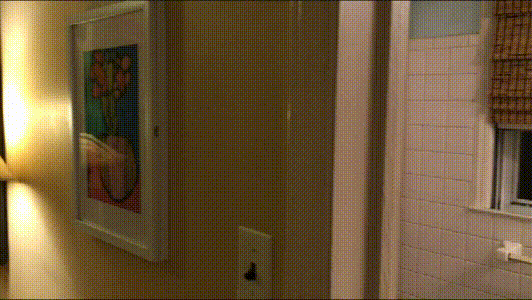 If you're looking for the ultimate decoration this Halloween season, and you truly want to scare the pants off of kids who come up to your home or your own kids or spouse living inside, nothing gives people the willies quite like Scary Peepers. A fun and hilarious way to create a truly terrifying experience for your family or guests, this window-hanging Halloween decoration stares at your through the window and lets you know someone is always watching!
"Perfect for scaring friends and family during Halloween or any other time of the year,"
"Realistic face looks just like a real clown is peering through the window at you."
Large and Easy to See
These peepers are easy to see peering out of or into a home with proper lighting and feature a real lifelike appearance to make them seem even scarier and more menacing.