🎁How the Grinch stole Christmas!🎄🤪
The story of the beloved Dr. Seuss. Wearing a well-designed hat, the little Grinch gnome holds all kinds of things in his little hands. It is up to you to determine if they are stealing or sharing their collection.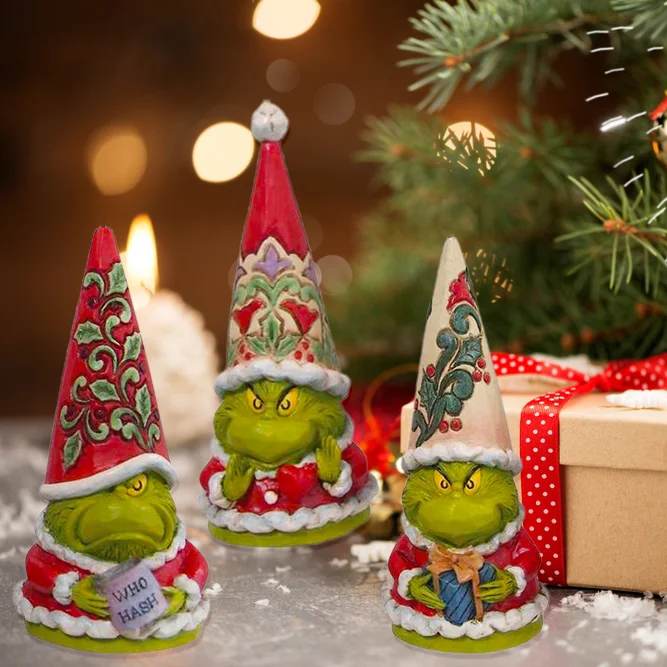 Grinch is perfectly hidden in the Christmas tree. Will he steal your Christmas gifts? Or add another one to your Christmas gift?
Exquisite hand-painted, made of high-quality stone resin, with complex style and attention to detail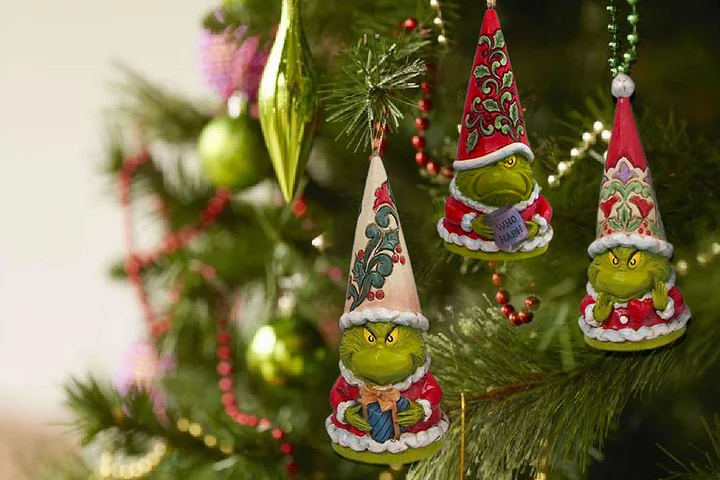 Traditional themes, quilt patterns, and inspired design patterns evoke a sense of nostalgia
Style Love: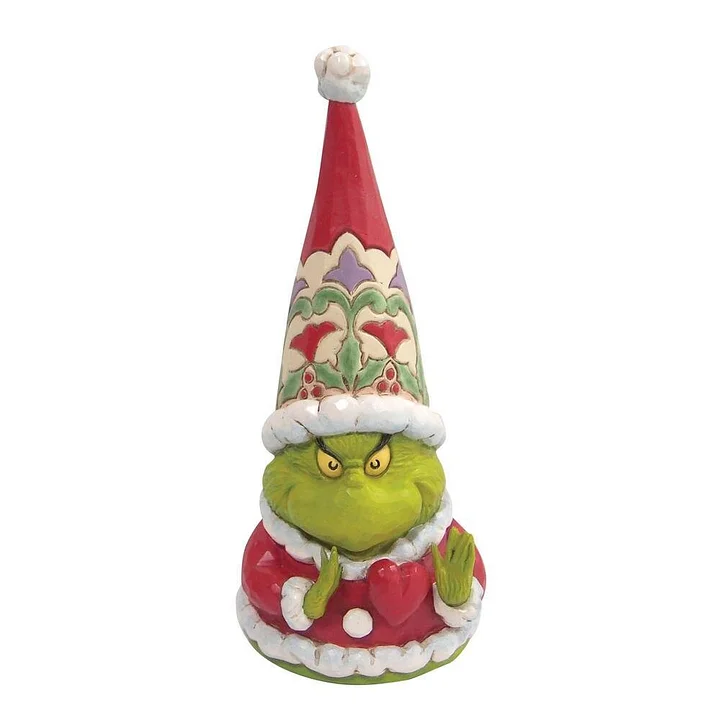 Style Gift Box: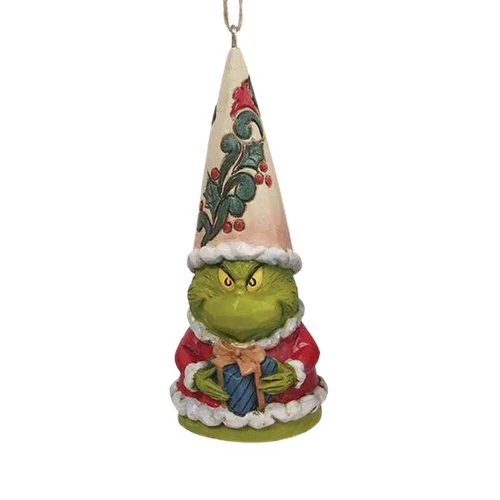 Style Hash: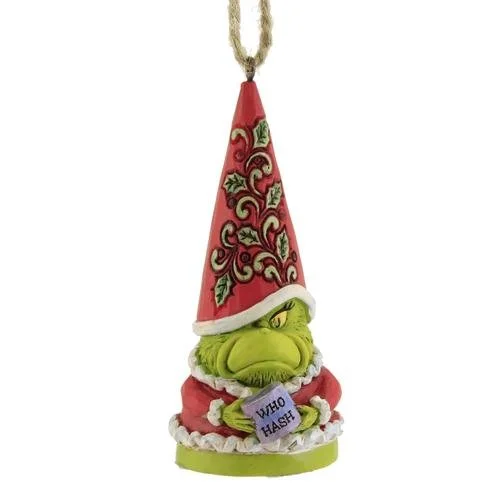 Describe:
Material: high-quality resin
Size: 3.5 inches