Protect your home with this angel with a sharp skeleton. The Death Blade stood solemnly, the skeleton arm resting on the hilt of a fierce Gothic giant sword. Behind him, his angel wings were made of deadly swords and opened. This gothic guardian is cast with the finest resin and carefully hand-painted to add luster to any shelf.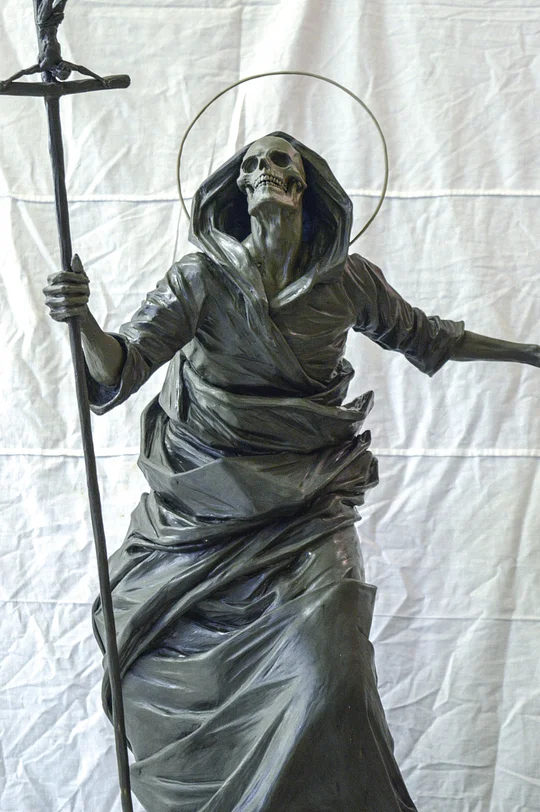 This powerful reaper will be a great souvenir for any mantelpiece. Looking straight ahead, the reaper's face was completely hidden by the shadow of the hood. Ready to condemn the lives of everyone they saw, this fantastic statuette was cast with the best resin and then carefully hand-painted.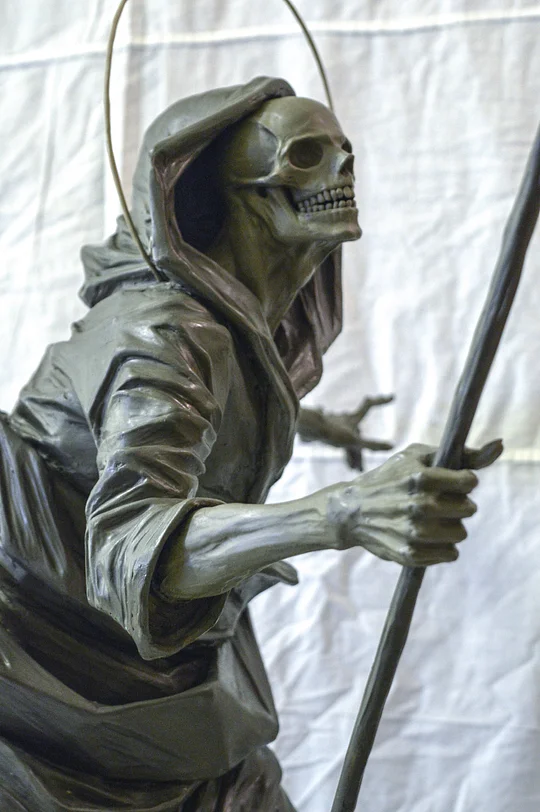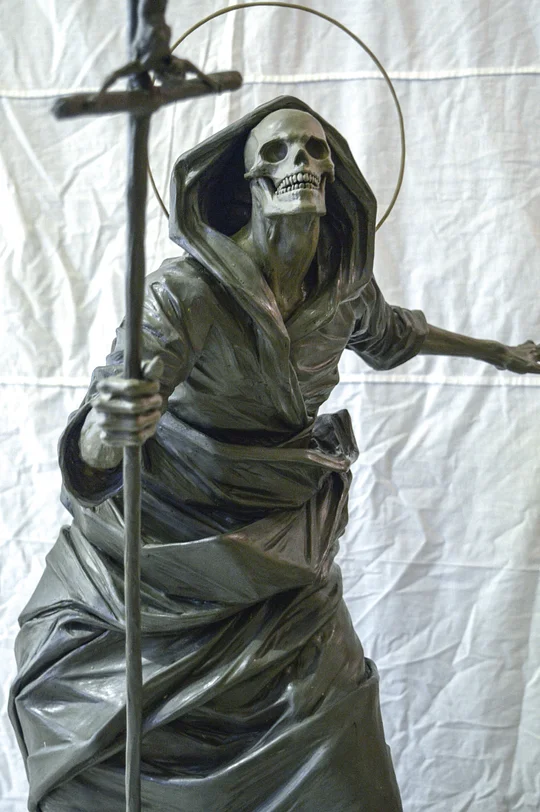 Excellent detail statue. Solid Cast resin construction for a stone effect look and feel.Weighty display piece. Nicely boxed. This grim ferryman, who lights up any room, is part of Nemesis Now's line of premium, high-quality gothic gifts. Now available at EMP! At the bow of the ferry, with the river Styx rippling around it, is a ferryman draped in tattered black garments.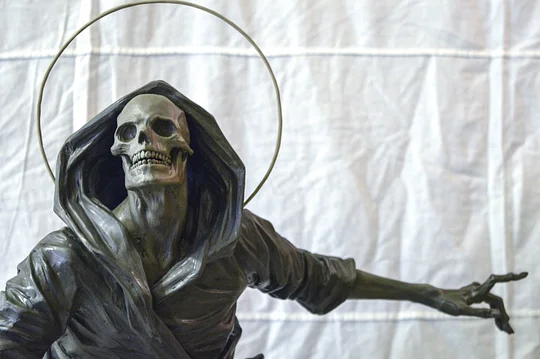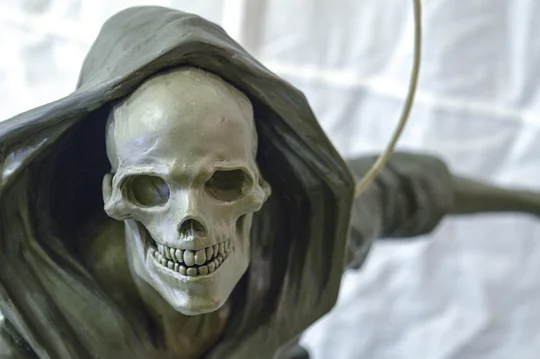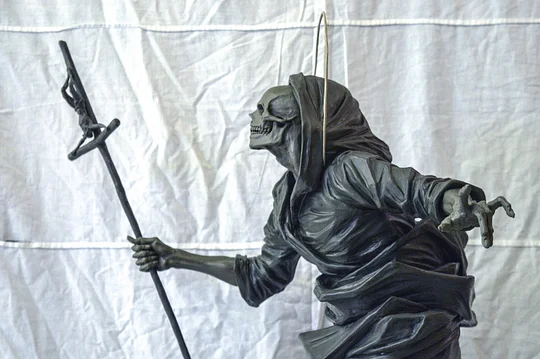 His skeleton-like hands, which are wrapped around the pole, hint at what's concealed underneath. A lantern hangs at the front of the boat, lighting up the skull affixed underneath.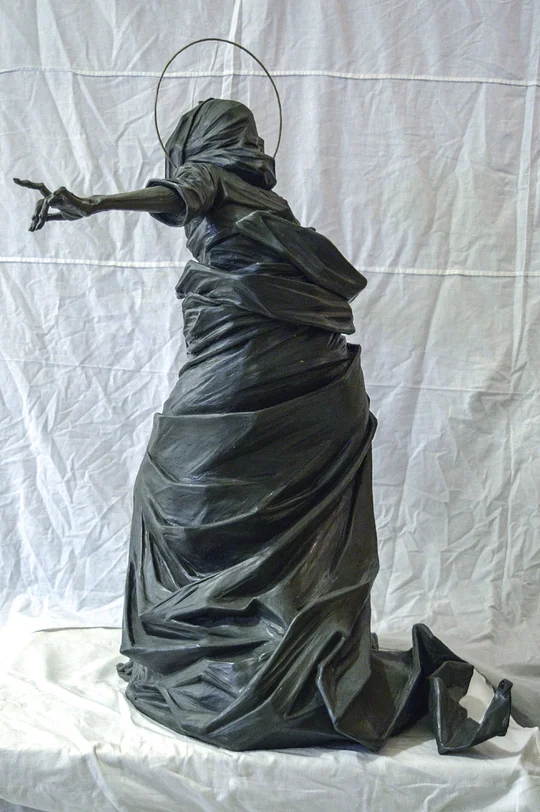 Made from the finest resin before being lovingly painted by hand, this lamp is a great opportunity to light up a dark ferry ride.
Material: Resin
Size: 14 inches high