Multifunctional portable outdoor telescope, can be used for fishing, watching beautiful women, concerts, hunting, stargazing, sightseeing, climbing etc.
Made with German precision technology,
It consists of an aspheric correction lens close to a parallel plate and a concave spherical reflector. The starlight is first refracted in the telescope, then reflected, and then imaged. The Schmidt telescope has strong light power,
. Its performance is even much better than most astronomical telescopes with thousands of dollars.


Ideal for outdoor enthusiasts and wilderness explorers
A handheld and must-have for bird watching, wildlife, hunting, hiking, mountaineering, camping, surveillance, and traveling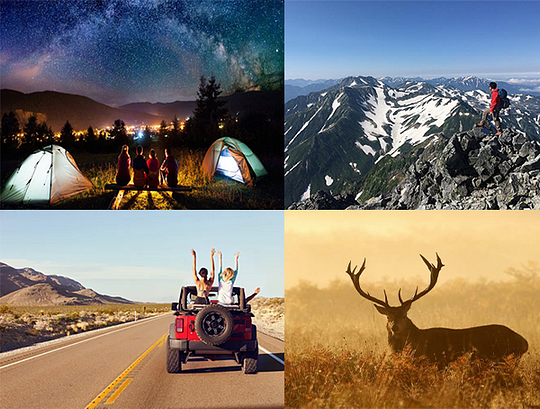 Easy to install



MONOCULAR TELESCOPE SPECIFICATIONS
- mini-telescope noble Aluminium and Plastic
- Fits in your pocket, Dimensions: 38 x 38 x 72 mm
- With rotary mechanism to sharpen objects/Landscape
- Nylon bag included with Velcro + belt loop, carry strap for's Telescope and microfiber-cloth
- Weight (Telescope): 40 grams